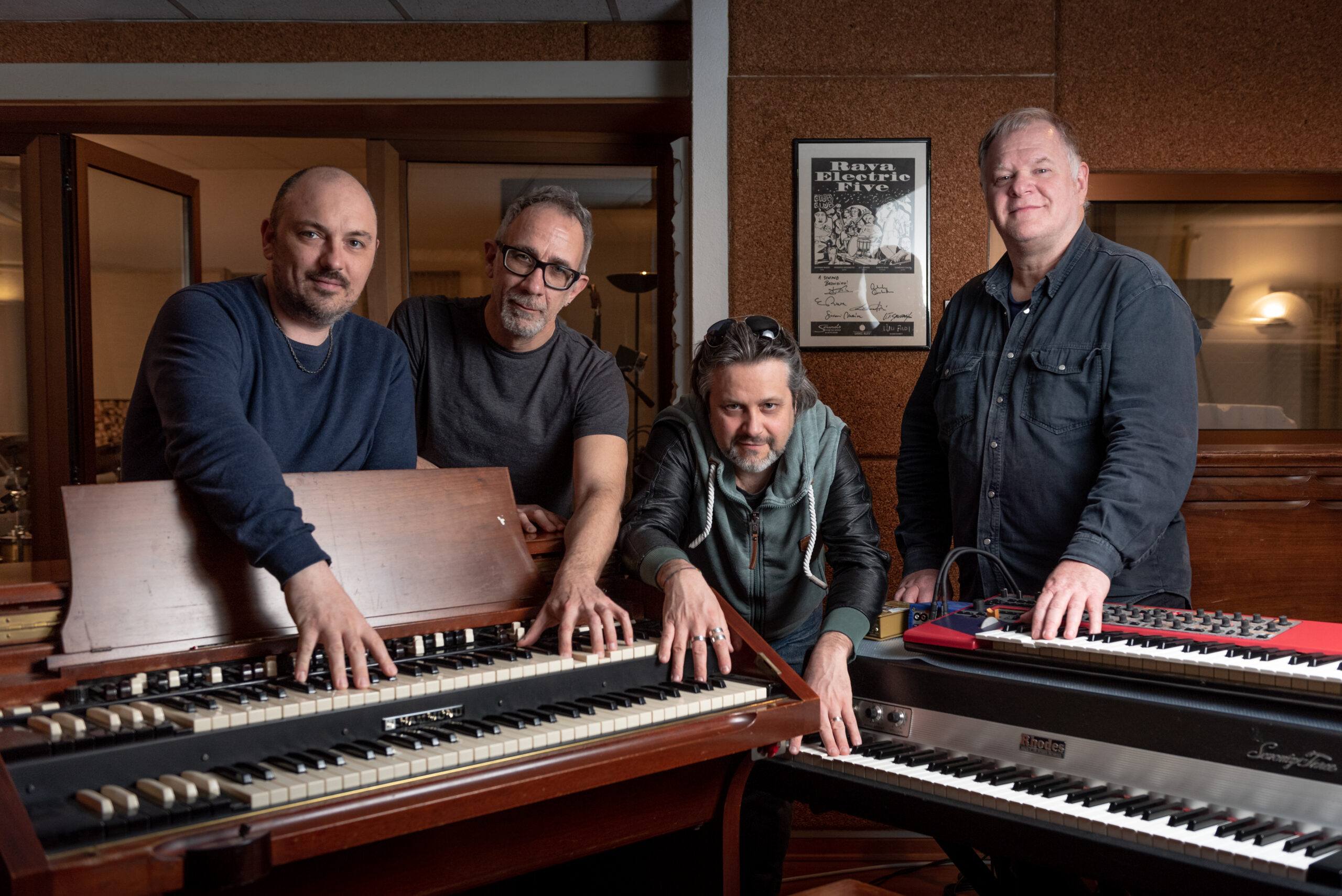 Three friends, after working together in the most diverse situations, get together to create a project dedicated to American jazz pianist Thelonious Sphere Monk, with original music written by Rudy Fantin.
Arrangements – not a "jam session" – that were born after a long career, and therefore experience, and an instinctual interplay, with ideas that come from the sound of the Hammond, the tenor sax and the drummer's polyrhythmic grooves.
A pleasant and brilliant repertoire that explores the funk, the swing and a lot more.
Nevio Zaninotto: Sax tenor and soprano
Luca Colussi: Drums
Rudy Fantin: Hammond Organ
As a Special Guest we'll have the great Roberto Cecchetto on Guitar!!
In 2020 this band will come up with a new CD for Artesuono Label featuring RobCek!!
Ph. Filippo Moccia